associations
Transforming Technologies are proud supporters of the following organizations: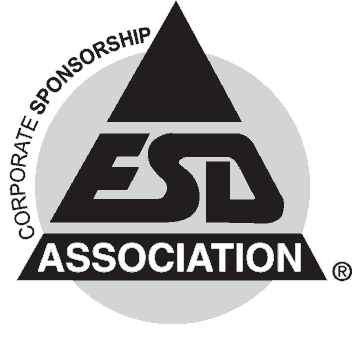 ESDA
The EOS/ESD Association, Inc. is a professional voluntary association dedicated to advancing the theory and practice of electrostatic discharge (ESD) avoidance.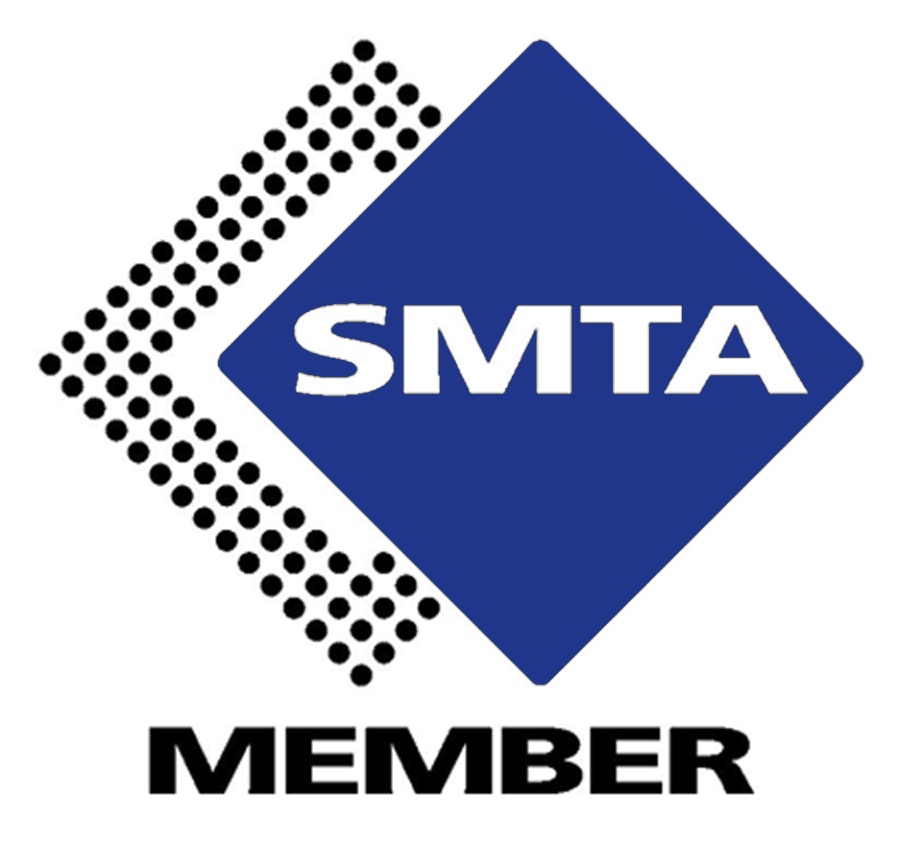 SMTA
The Surface Mount Technology Association (SMTA) is an international network of professionals who build skills, share practical experience and develop solutions in electronic assembly technologies, including microsystems, emerging technologies, and related business operations.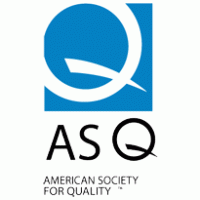 ASQ
With individual and organizational members around the world, ASQ has the reputation and reach to bring together the diverse quality champions who are transforming the world's corporations, organizations and communities to meet tomorrow's critical challenges.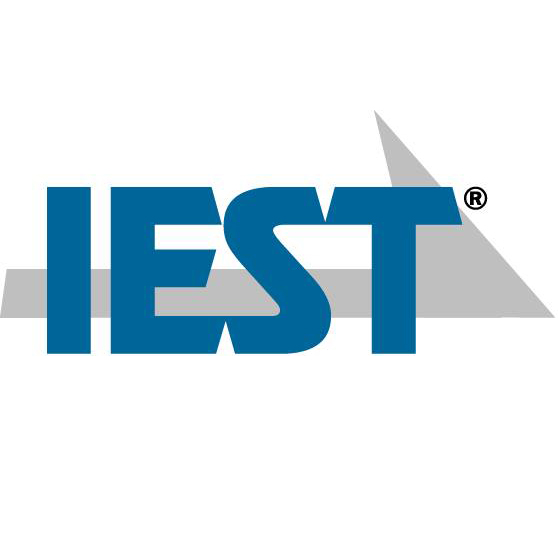 IEST
The Institute of Environmental Sciences and Technology (IEST) is the leading technical, nonprofit membership association that connects professionals who deal with controlled environments.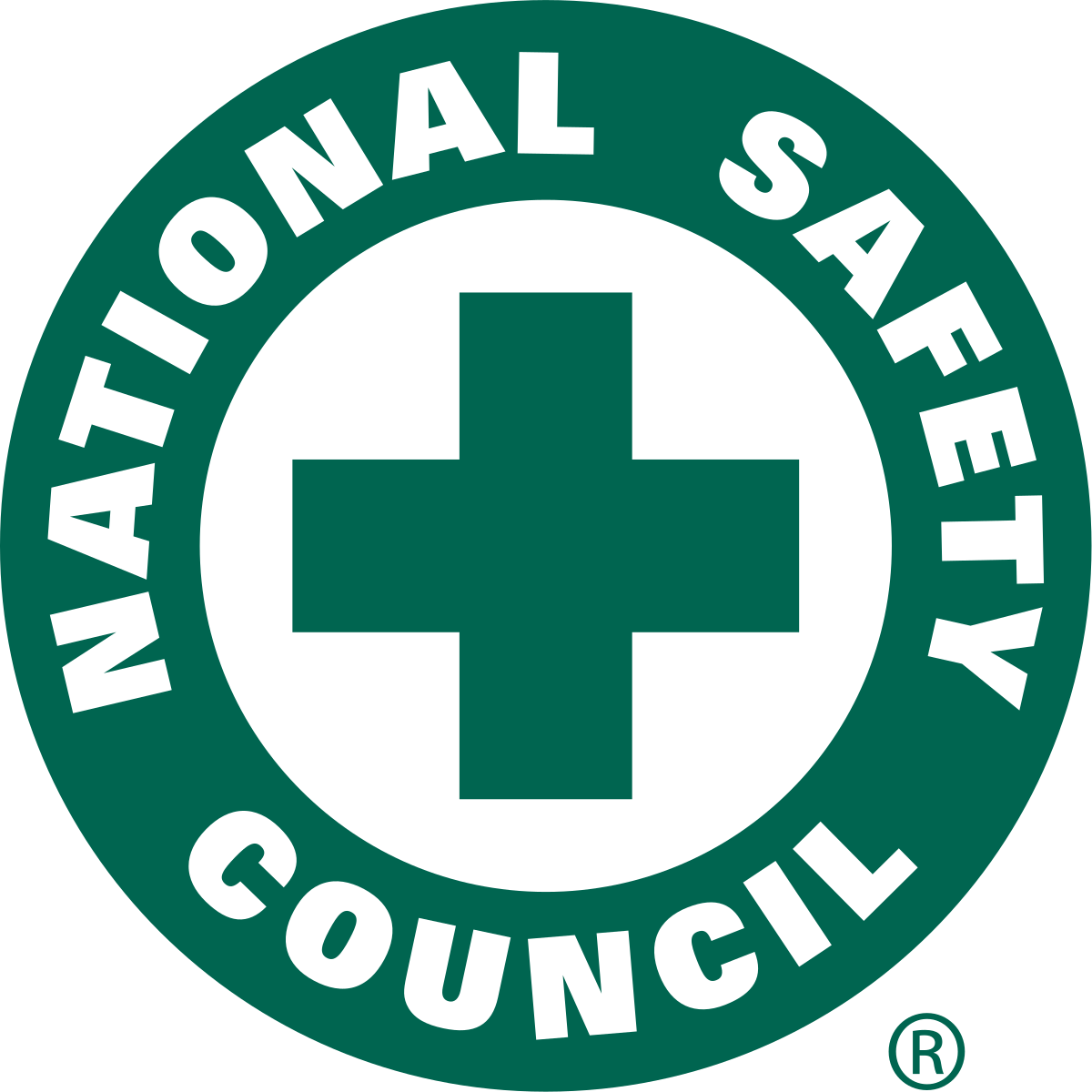 NSC
The National Safety Council eliminates preventable deaths at work, in homes and communities, and on the road through leadership, research, education and advocacy.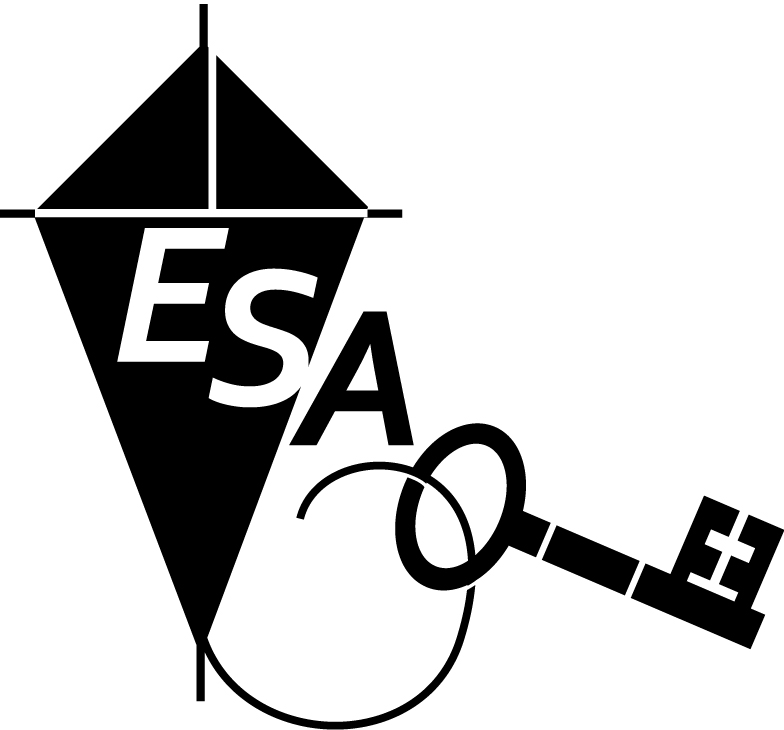 ESA
The ESA is a nonprofit professional society devoted to the advancement and improved understanding of electrostatics.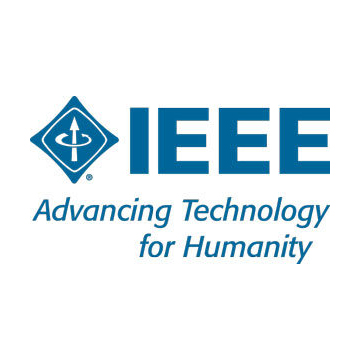 IEEE
IEEE and its members inspire a global community to innovate for a better tomorrow through highly cited publications, conferences, technology standards, and professional and educational activities. IEEE is the trusted "voice" for engineering, computing, and technology information around the globe.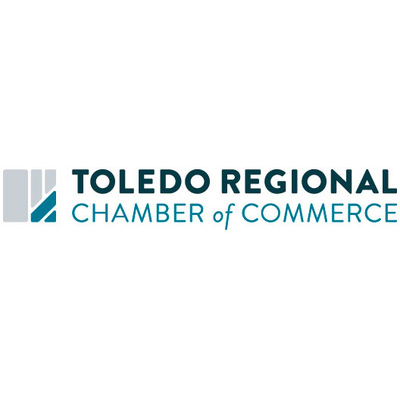 Toledo Regional Chamber of Commerce
Providing the connections, advocacy and leadership to foster economic growth and prosperity and to make the region a preferred place for diverse talent and innovation.